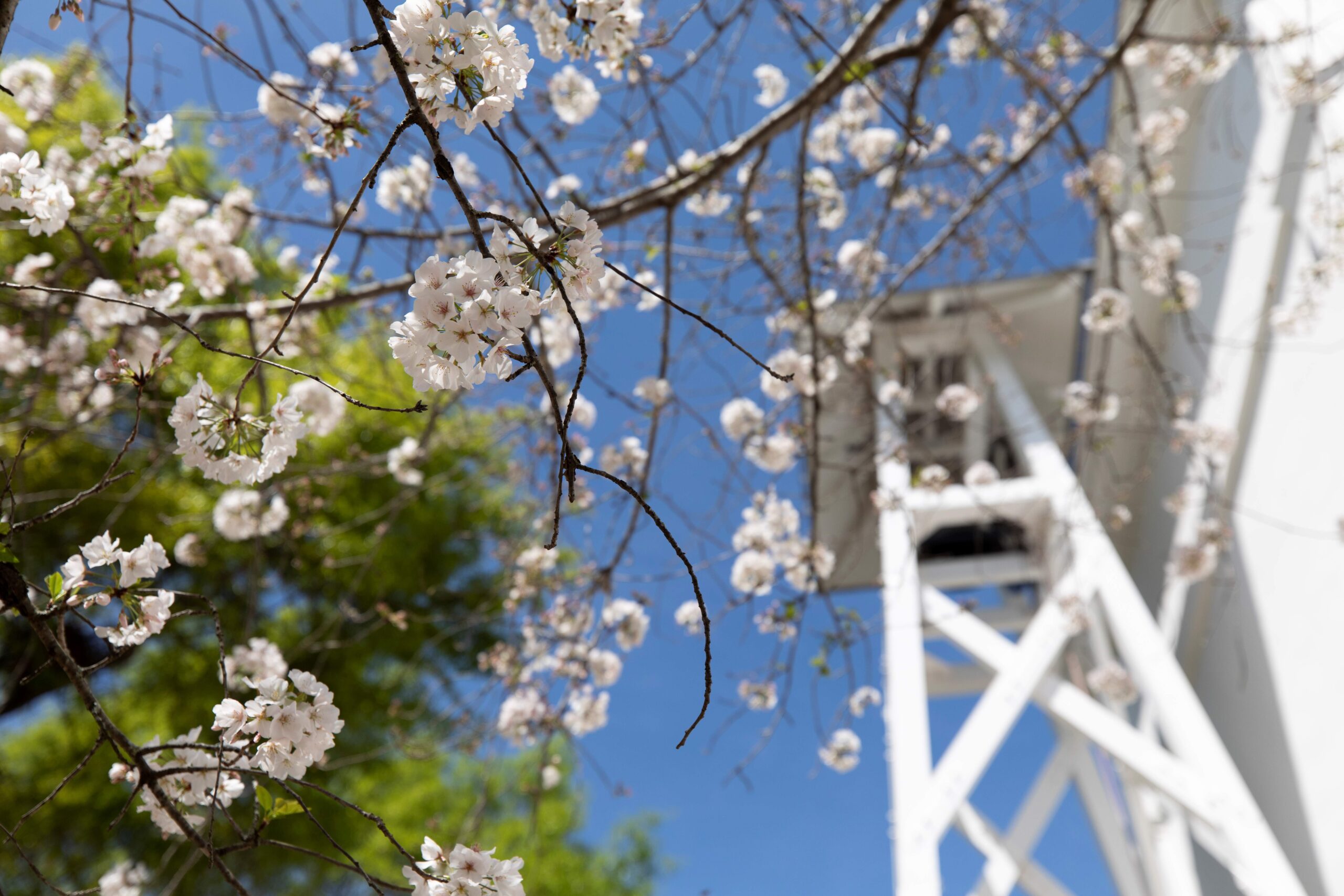 2023 Wilbanks Child Endangerment and Sexual Exploitation Clinic Conference
Therapeutic Justice
We are excited to announce the 2023 Wilbanks Child Endangerment and Sexual Exploitation (CEASE) Clinic Conference: Therapeutic Justice on Thursday March 30, 2023.
Survivors of child sexual abuse and exploitation frequently report therapeutic motivations for seeking justice through the legal system. But what does "therapeutic justice" look like? Can the justice system be "therapeutic" in its current form? If not, what needs to change to improve outcomes for survivors? This year's conference will explore how the justice system may be able to provide more than punishment, vindication, monetary damages, and public safety through a series of discussions on justice and healing.
The conference will feature a Keynote Address from Kathryn Robb, Esq., Executive Director of Child USAdvocacy titled, "Legislative Advocacy and the Opportunity for More Trauma-Responsive Laws." Robb is a lawyer, legislative advocate, and law instructor who has been fighting to pass meaningful child sex abuse legislation across the country for over 16 years. As an outspoken survivor of child sexual abuse, Robb continues to use her voice to implement common-sense legislative change at both the state and federal level to end child abuse and neglect and to enact victim friendly legislation.
This year's conference will be offered in a hybrid format. However, please note that space is limited, so please register early to guarantee in-person attendance.
There is no cost for registration and the event has been approved for 5 CLE credits.
We will be adding more information soon to the website, so please check back soon. 
For information on conference location, visiting the law school, and Athens, check out our
Location
page.
If you have any questions about registration, the event, or require accommodations, please contact Jessica Kilby at
jkilby@uga.edu
.