CEASE provides education, outreach, and pro bono consulting services to attorneys and advocates representing survivors of child sexual abuse and exploitation. Through our efforts we aspire to create a network of attorneys and advocates willing and able to assist survivors in obtaining remedies for their claims.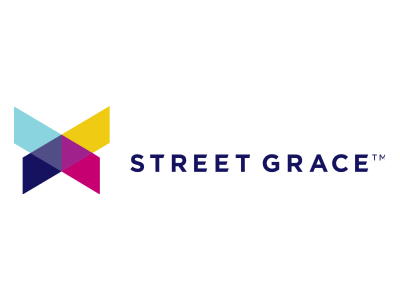 Street Grace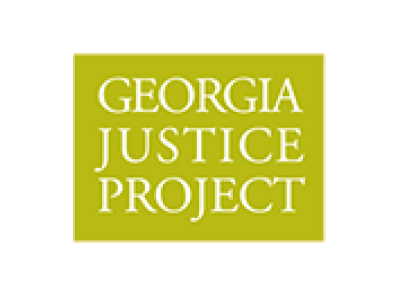 Georgia Justice Project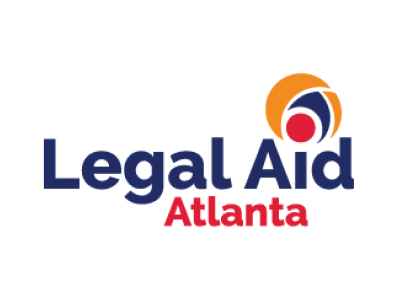 Atlanta Legal Aid Society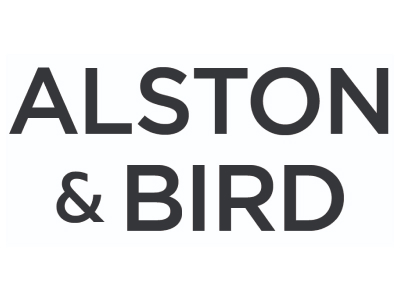 Alston & Bird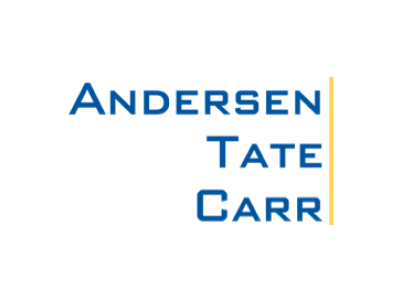 Anderson, Tate & Carr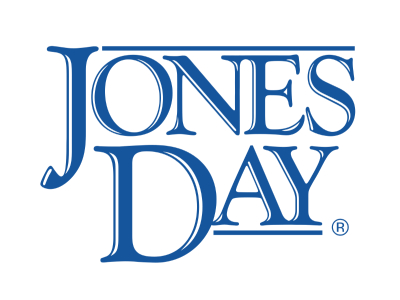 Jones Day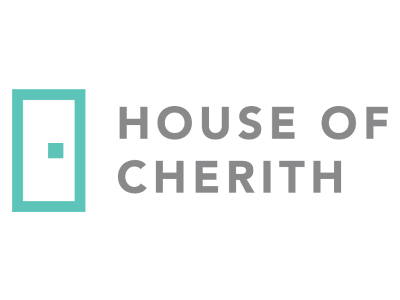 House of Cherith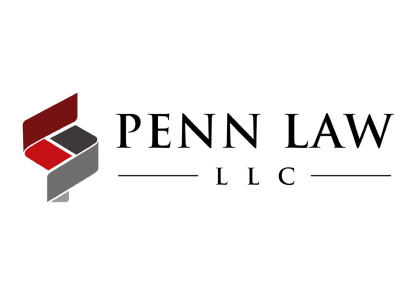 Penn Law Group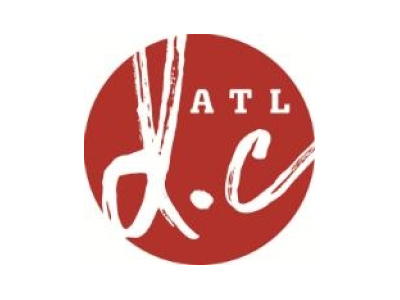 Atlanta Dream Center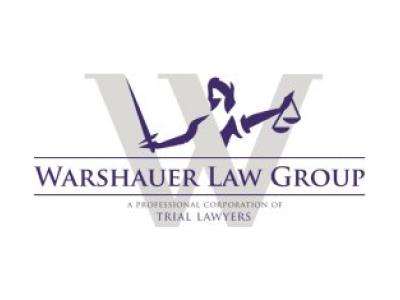 Warshauer Law Group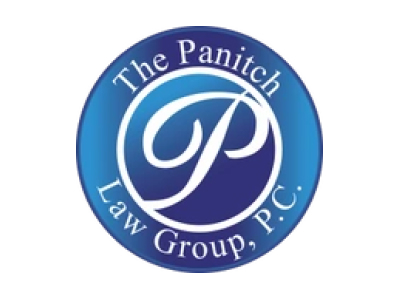 The Panitch Law Group
Chid Advocacy Centers of Georgia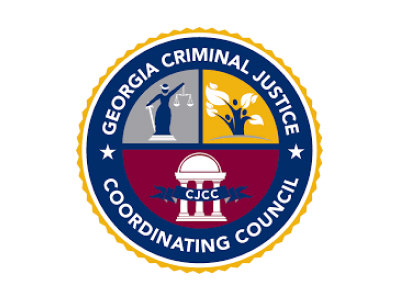 CJCC's Statewide Human Trafficking Task Force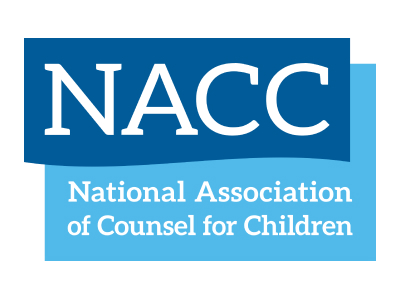 National Association of Counsel for Children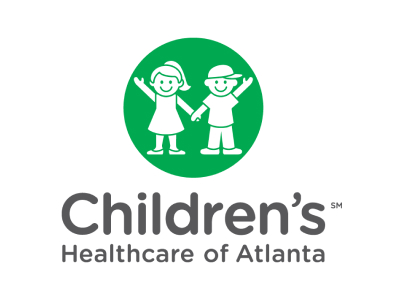 Children's Healthcare of Atlanta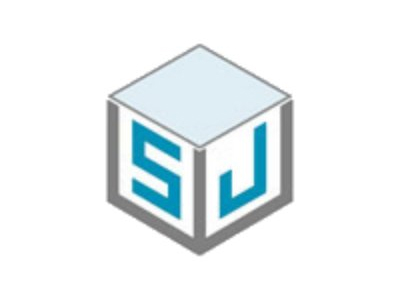 Shamp, Jordan, Woodward
Please note that the information contained in this website is not legal advice and cannot replace the advice of competent legal counsel licensed by your state. Legal advice is dependent upon the specific circumstances of each situation. The law may vary from state to state, so some information in this website may not be correct for your jurisdiction. Additionally, the materials, information and forms available on this website are provided without any warranties, express, implied or statutory. Any and all implied warranties of merchantability or fitness for a particular purpose are disclaimed. Use of this website does not create an attorney-client relationship. Sending an e-mail to an attorney mentioned in this site does NOT create an attorney-client relationship between you and the attorney. Finally, there may be a statute of limitations that applies to your claim(s). If so, your claim(s) may be lost or waived if you do not file suit before the expiration of that statute of limitations. The Wilbanks CEASE Clinic has not advised you as to whether any statute of limitations applies to your case.